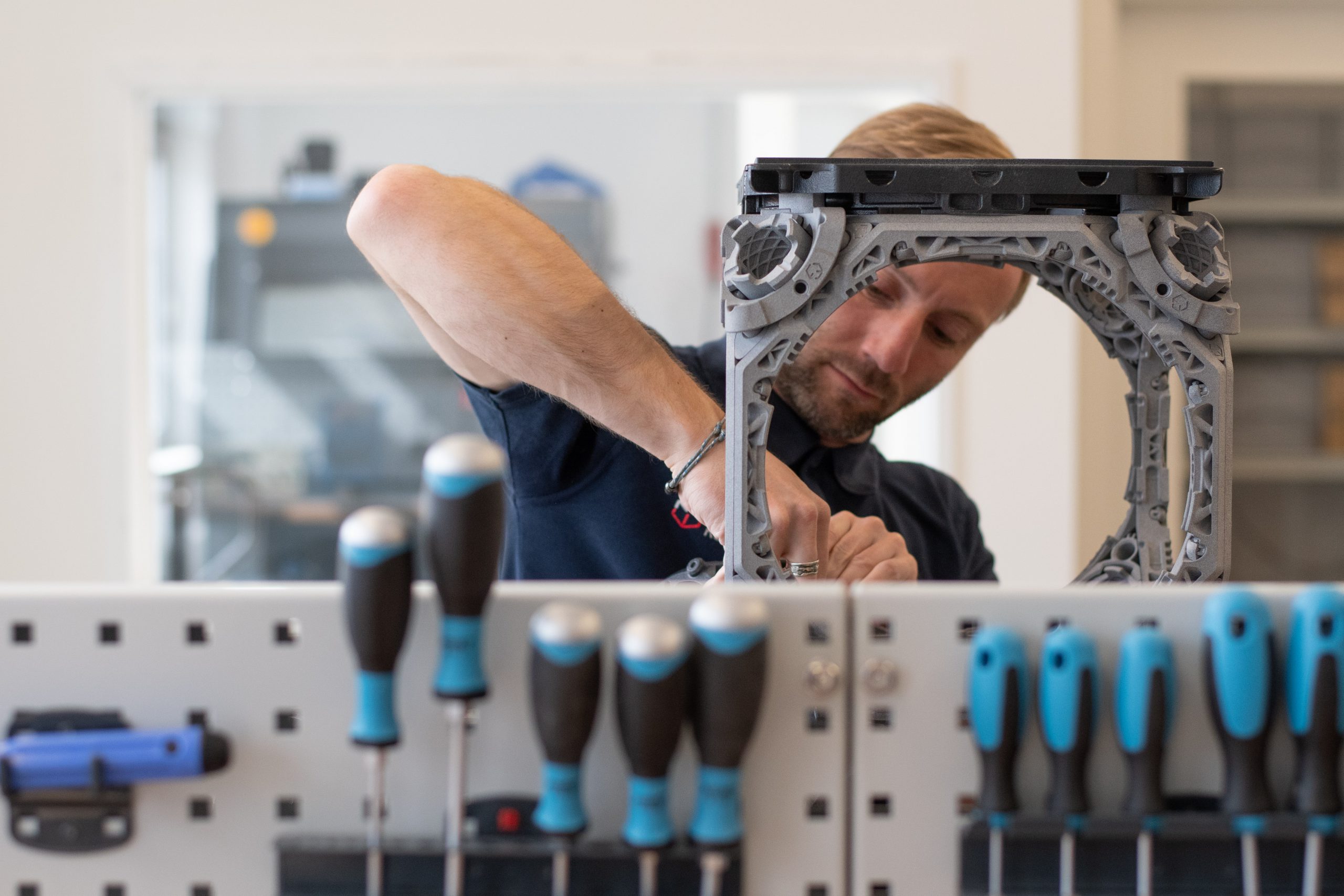 What you need, is what we build
Four highly customizable basic structures, bringing the solution for a multitude of underwater challenges
Thanks to our toolbox concept for ocean technologies, we are able to build tailor-made solutions for a wide range of applications on and below the water surface. Everything starts with one of our basic configurations. Each of them is already equipped for a certain range of operation, and will be customized to become the perfect solution for you mission and individual needs.
The Starting Point:
Our Basic Fleet
Not sure which model to choose?
Or do you need in-depth information?
Flexibility in everything we do: How we are going to make your mission work
01. Challenge
There is an underwater job to do, but you are not sure what is the best way.
02. Consulting
We analyse your needs precisely and find the technical solution, that perfectly fits with your mission – using our in-house developed »toolbox« of hardware and software and our profound expertise in ocean technology.
03. Onboarding
We provide you all information about costs, terms and conditions to ensure full transparency. Your benefit: Our pay-per-use model helps you to cut down costs. The rental price depends on how long you are going to use the underwater vehicle. As soon as everything is agreed on by contract, we start with the assembling of your structure.
04. ASSEMBLY & TEST
Your tailor-made underwater structure gets assembled and tested extensively for proper functionality.
05. Delivery
Our highly modular concept significantly shortens the construction time. So your individual structure is being delivered soon after ordering.
Rock And Roll – Go Ahead for your mission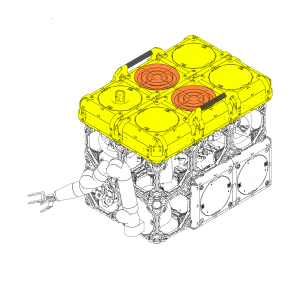 06. Keep or Return
Mission completed? The configuration returns to us, where it is disassembled and prepared for its next adventure. Or if you want to keep the configuration, you only need to pay a fixed final rate.
Even more individually: Our custom engineering
In our in-house lab in Rostock, we develop the future of modular surface and underwater platforms. With our profound experience in designing ocean technologies and 3D modelling, we can support you at any point of your R&D process – with high quality engineering and deep knowledge about the sea.
You have a problem, but you don't know how to go on? Contact us – together we will find the best solution.