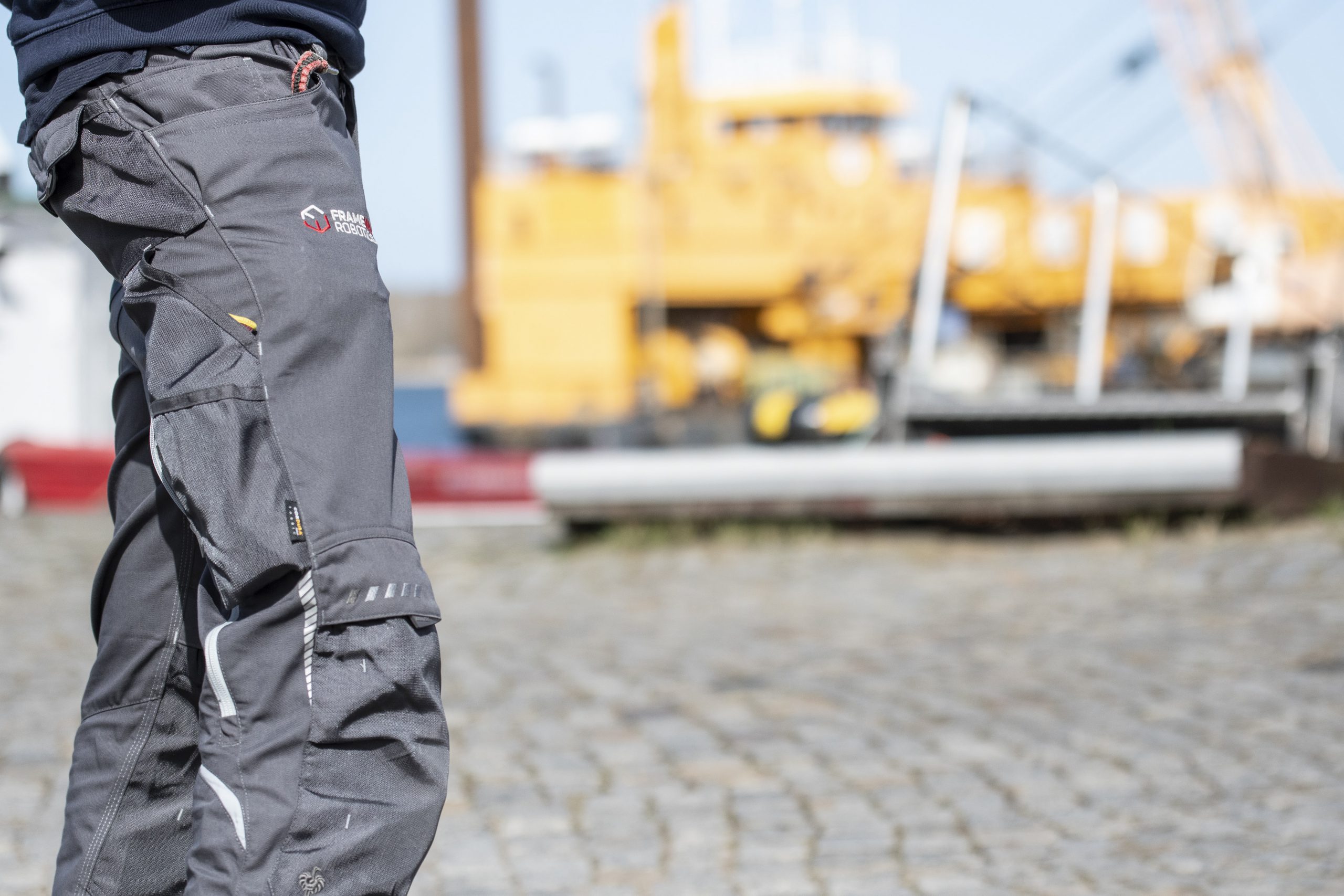 The only limit is the bottom of the sea
How our innovative concept for ocean technologies revolutionize the maritime industry
For a long time it was common practice to develop underwater systems only for a specific use case. The results were rigid, extremely expensive one-offs with long delivery times. A situation which we could not accept – a better solution was needed. So, we developed a real flexible, smart and universal toolbox, consisting of modular hardware, adaptive software and entire control and power electronics, which allows us to build customized, highly performant configurations for a wide range of applications in a faster, more economic and sustainable way.
The smart Framework
One base, endless possibilities: Our innovative, standardized and 3D printed C260 modules form the basis of every customized underwater system – with low dead weight, high stiffness and maximum load capacity. Thanks to the simple, but reliable connector system, the modules can be assembled again and again to any desired configuration.
3D PRINTED STRUCTURES – BETTER IN EVERY WAY
We produce the hardware components for the support structures in-house by 3D printing. That enhances our flexibility, ensures part availability and lowers costs. For more information about the advantages of 3D printing in general and our work in particular, visit our 3D printing page.
Developed from
your point of view
Your mission in mind
No matter which challenge on or below the sea surface you may face: Our tailor-made structure will support you on your way to »mission completed«.
Fast and easy reconstruction and installation of a wide range of actuators and sensors
High-quality, well-engineered, light-weight and pressure-neutral: Our underwater vehicles are well able to withstand even the strictest comparison.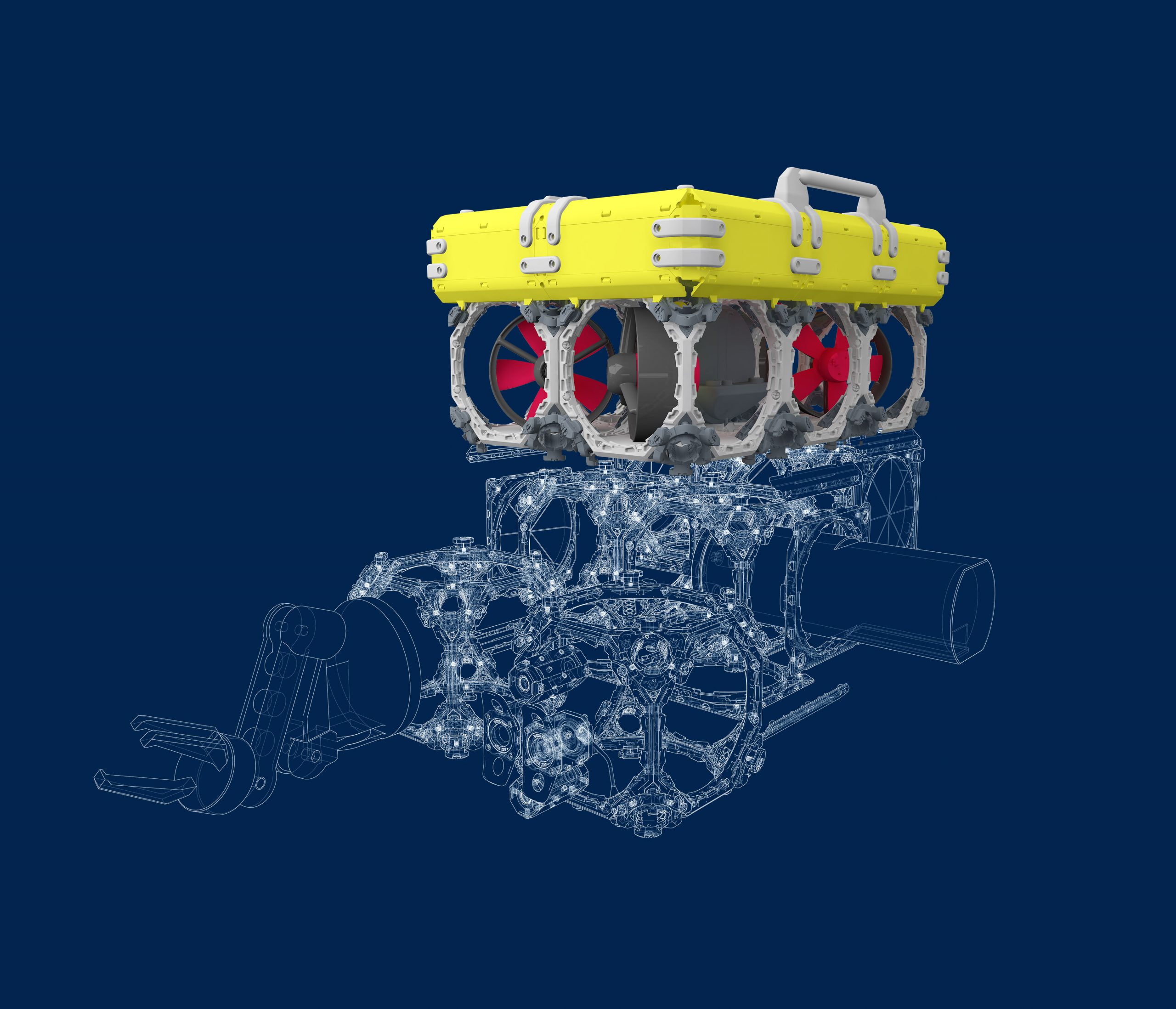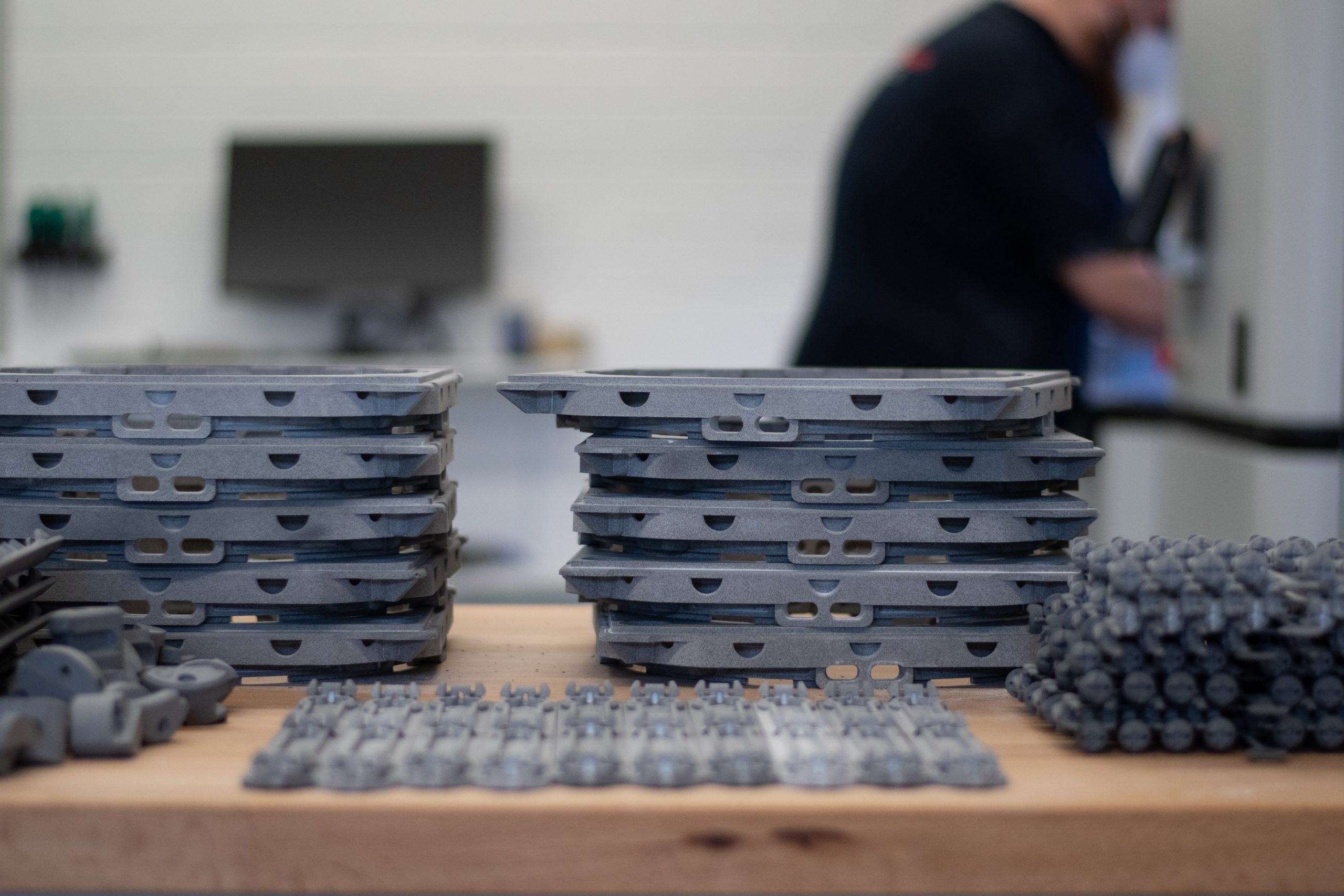 YOUR BUSINESS IN MIND
Our solutions ensure that you can do your job easier, faster and more economical.
Fast availability of your individual solution, thanks to our 3D printing in-house part production
Everything from a single source: We provide individual, holistic solutions, adapted to your challenge.
Flexibility in everything we do: You can buy a system or choose our cost-effective pay-per-use model.
Safe choice: As experts for ocean technology, we know about the special demands on highly performant and reliable underwater systems.
THE USER IN MIND
We built everything from the scratch to make sure that our systems can be operated as easy as possible.
All components are optimally aligned to another for a proper and reliable handling.
Our smart software assistance is made for easy and intuitive operation.
Nearly no delay: The smooth transmission of our camera system significantly reduces fatigue.
Not big and bulky – just the right size, needed for the job