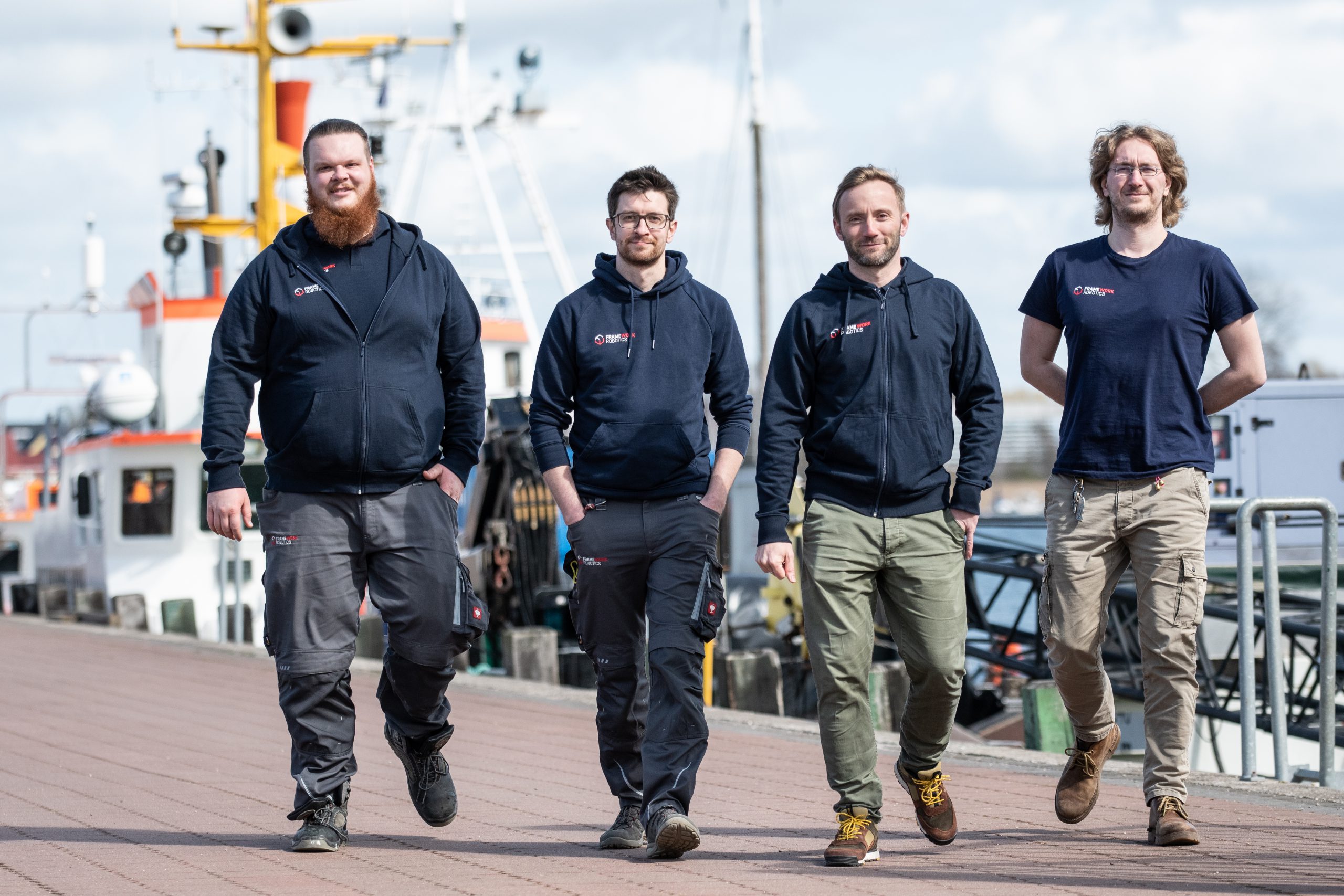 Walking new paths to make things better
Our aim: solutions that make the demanding work with diving robots as easy and efficient as possible
We are a team of high-experienced engineers for ocean technology with a deep connection to the sea. Our aim is to radically simplify the survey and discovery of our oceans, because the more we understand the marine environment, the better we can protect it. And this idea of leaving the beaten path and finding new and better ways to ensure a sustainable use of marine resources is what strongly drives us every day.
We're always looking for pioneers:
become a part of our team!
Made for the sea
by people who know it
We are located in Rostock, right by the water, in the heart of the new Ocean Technology Campus (OTC). Our site offers everything we need to feel at home and work successfully: bright offices with modern workstations, a varied canteen and a state-of-the-art workshop, but also an abundance of innovative spirit and stimuli thanks to contact with other great companies on the campus.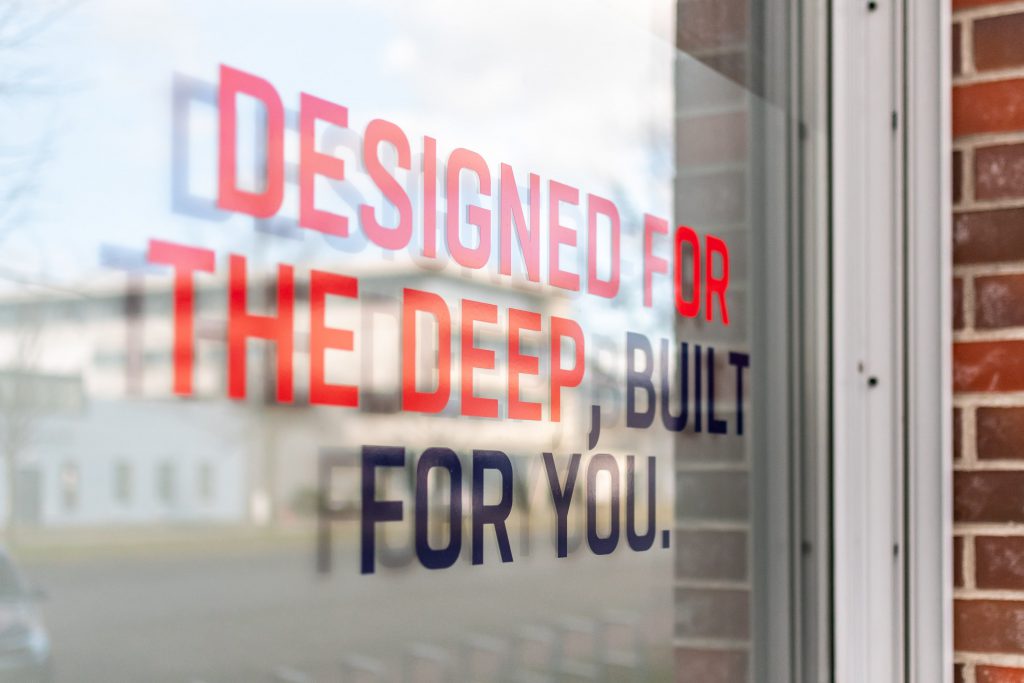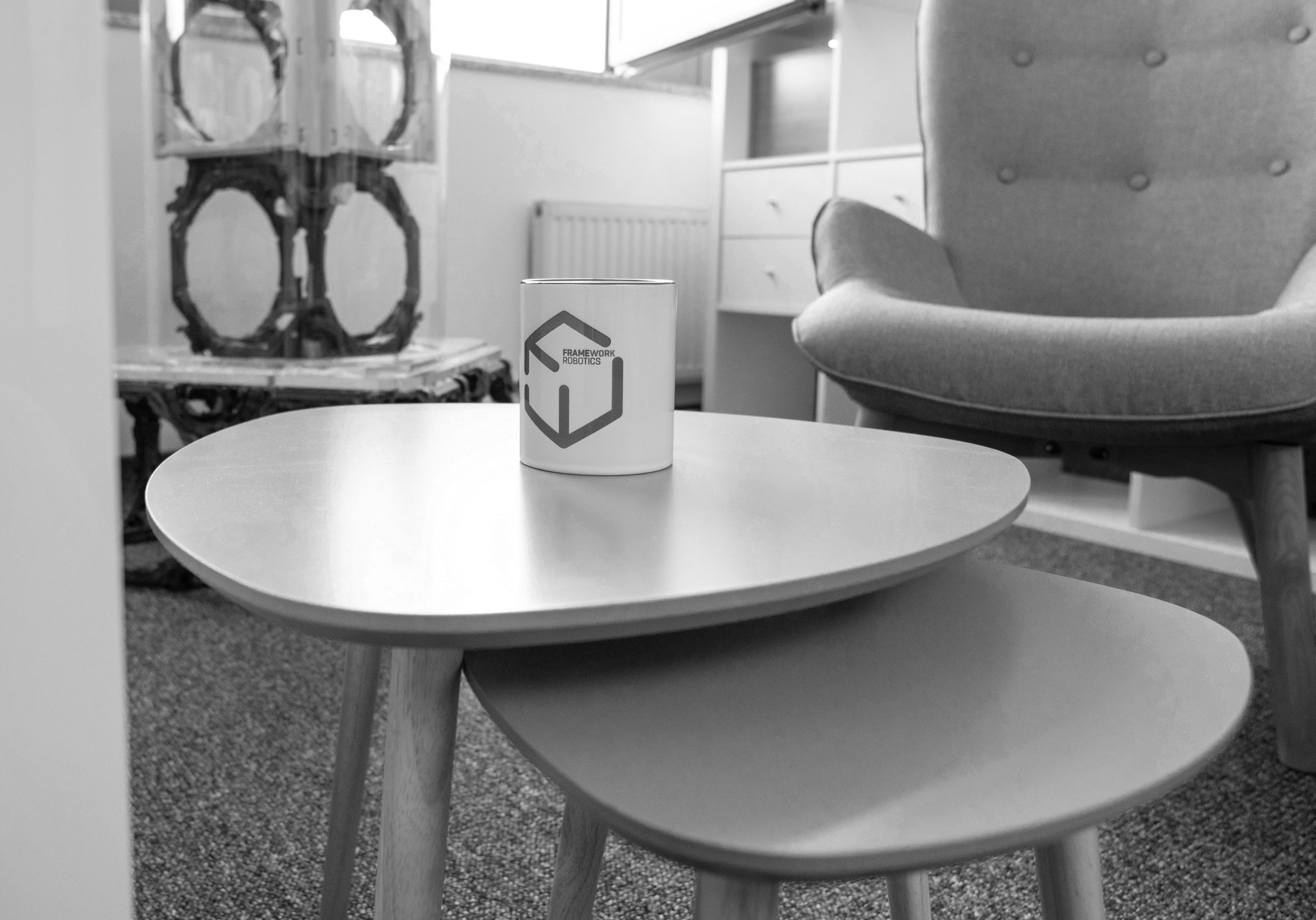 Let's go for a walk:
our 360° lab & office tour