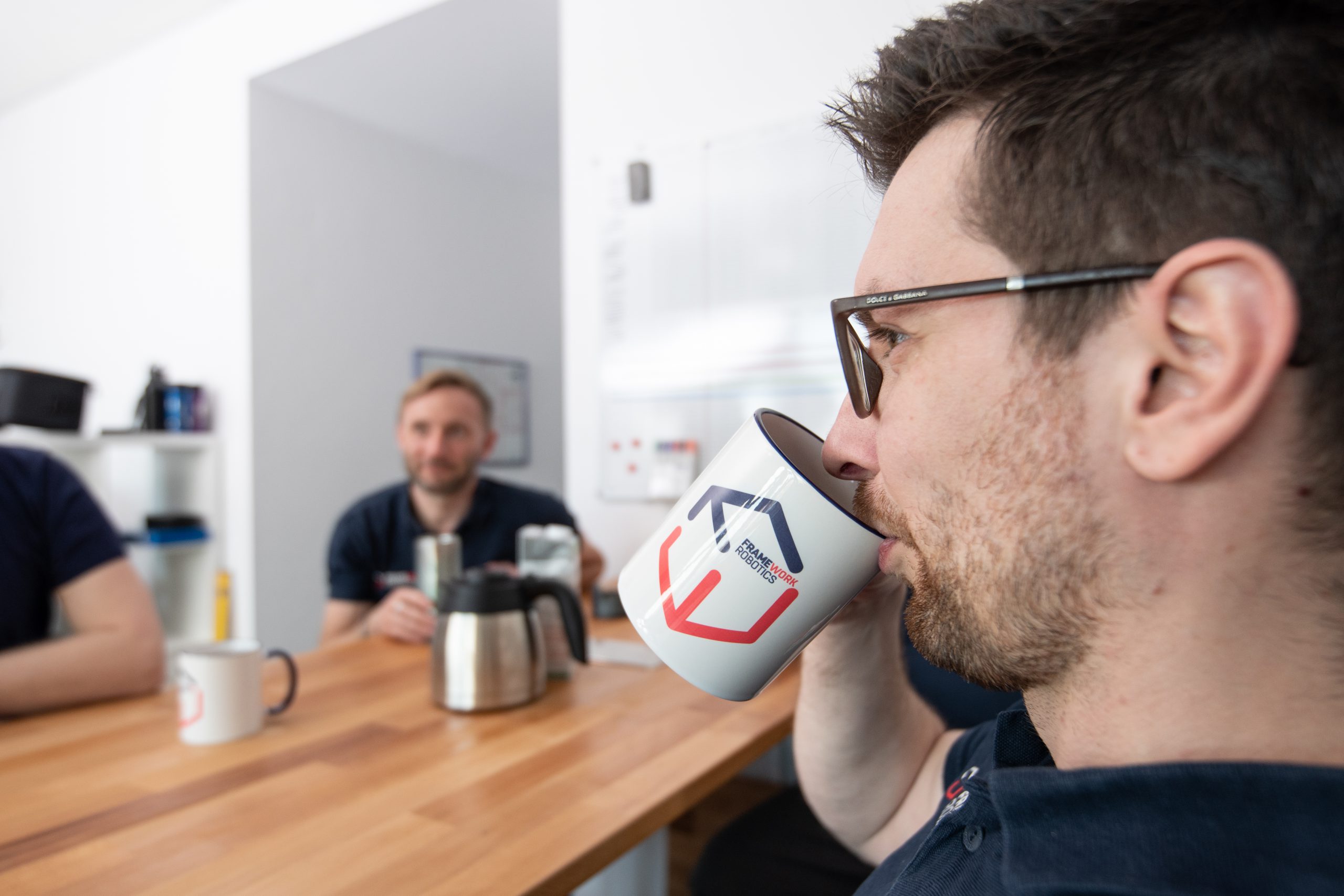 Let's Dive Deep Together
Are you up for a team which thinks differently and does things in a better way then?
The only things we put under pressure are our deep-sea robots – we are a team with a shared vision in an exciting sector with an extremely bright future. We want our work to forge new directions and set new standards. As such, we believe that old rules and conventions need to be questioned and broken. Our activities are characterized by trust, self-determination, flexibility and respectful cooperation on an equal footing.
If you're enthusiastic about helping us achieve our vision, tackling challenges and taking on responsibility, we should definitely get to know each other. Check out our vacancies now.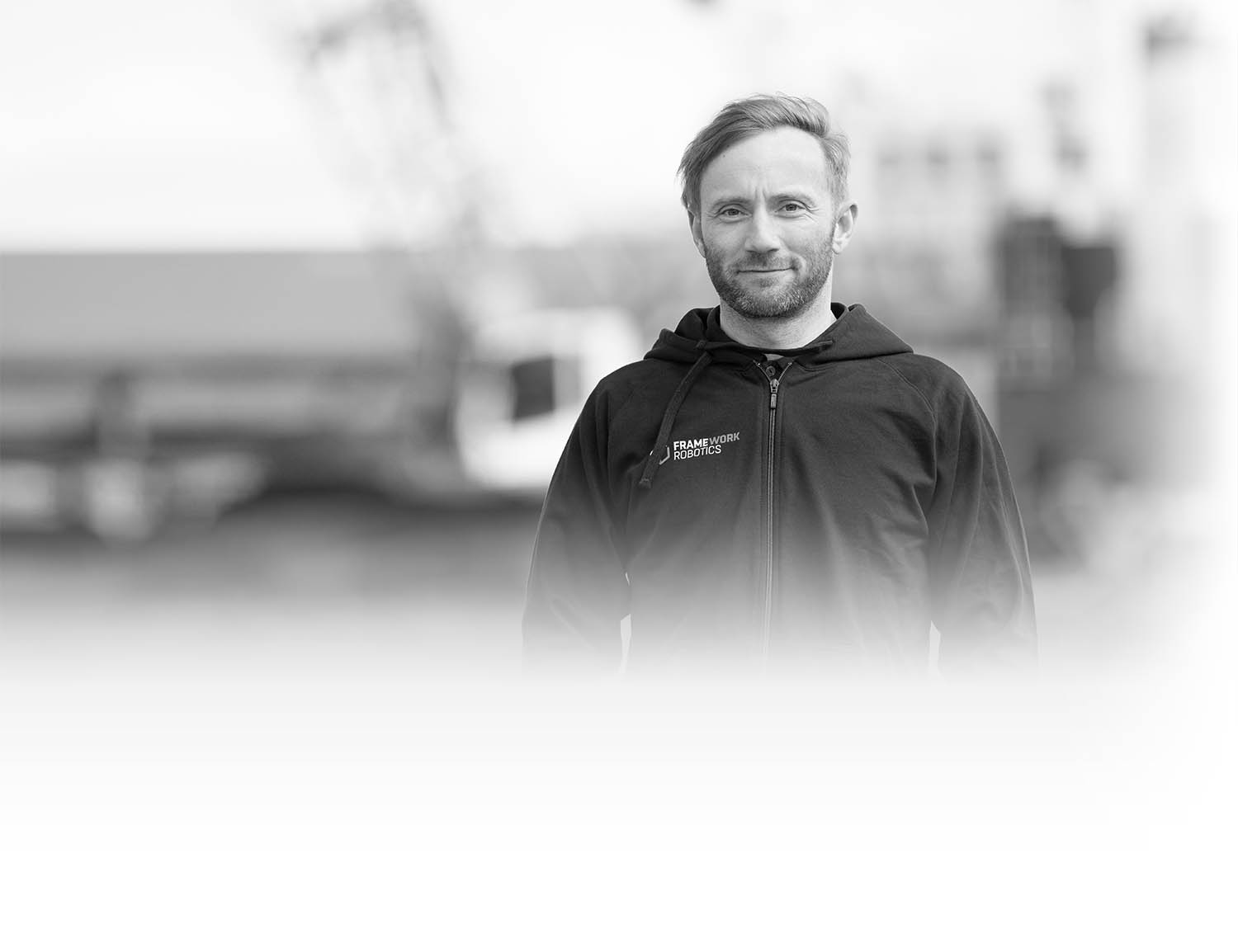 »Success requires perseverance and belief in yourself and your team – only then can you infect and inspire others with your own enthusiasm.«

Nico Günzel Managing Director
Come as you are:
Your benefits
Self-Determination
As we believe that there are many paths that we can follow to achieve our (joint) goal, you will enjoy a great deal of freedom and self-determination during your work.
REmote Work
We're located on the OTC in Rostock and have everything your heart could desire here, but naturally also offer you the option of working remotely.
35-H Working Week
Our full-time positions involve a 35-hour working week although we're naturally able to offer part-time models too.
Time Off in lieu
If you've accumulated overtime, you can take this off in lieu – after all, those who put in extra hours should also have more time afterwards to relax.
Joint Events
We don't just make a great team at work; we also like spending time together outside the office – at regular team events, over a coffee or beer, or simply for a brief, non-work-related chat.
Extra Allowance
Each of our employees receives a Benefits Pass – a monthly allowance on a prepaid card that can be redeemed with several service partners.
Open to Work:
Our Job Opportunities
Engineering / Lab

What we are looking for you:
❖ PCB Design
❖ Setting up and conducting laboratory experiments
❖ Developing prototypes

What you should bring:
❖ Completed electrical engineering studies
❖ Experience in communications engineering and power electronics
❖ Application-safe in e.g. KiCad, Altium, Eagle, LTSpice, OrCad
❖ Professional experience advantageous
Why us (what we offer):
❖ Salaried 35-hour week
❖ Employee Benefit Programmes
❖ 28 days holiday
❖ Remote working possible
We would be happy to clarify anything else with you in a personal interview. Above all, we are looking for motivated team members with versatile skills who want to work with us on our vision. Let's find out if we can dive into a common future together.
You are the perfect match, but couldn't find the right vacancy? Send us an unsolicited application!