Designed for the deep, built for you
Next-generation ocean technologies – exactly how you need it, when you need it.
Say hello to a new standard: With our innovative, universal construction kit, consisting of modular, 3D printed hardware, adaptive software and entire control and power electronics, we are able to offer you customized, high-quality ocean technology solutions for a wide range of underwater applications in a fast, economic and sustainable way.
So, no matter which challenge on or below the sea surface you may face: Our tailor-made structure will support you on your way to »mission completed«.

Every time the perfect match: Our customizable Fleet
No matter what kind of challenge on or below the sea surface – we help you to solve it! Everything starts with one of our four basic structures, which offer a wide range of applications and can be adapted nearly on demand to your individual needs.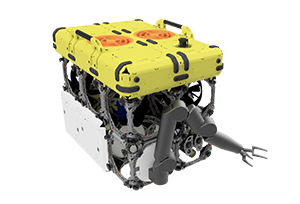 Buddy (ROV)
Remote operated underwater vehicle (ROV)
Perfect for:
Underwater maintenance
Observation offshore
Survey on port infrastructure
Scientific exploration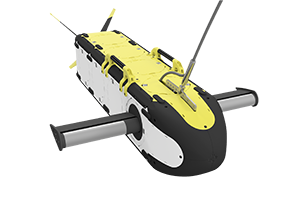 Companion (ROTV)
Remote operated towed underwater vehicle (ROTV)
Perfect for:
Pipeline and submarine cable observation
Seabed observation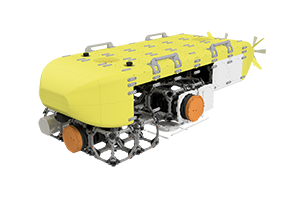 Scout (AUV)
Autonomous underwater vehicle (AUV)
Perfect for:
Pipeline and submarine cable observation
Seabed observation
Subsoil investigations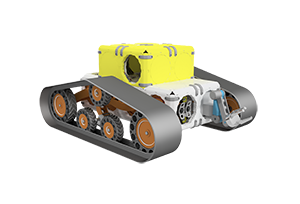 Tracker (ROCV)
Remote operated crawling vehicle (ROCV)
Perfect for:
Explosive ordnance clearance
Scientific exploration
Not sure which model is the
best for your mission?
As Changeable as the ocean: That's how we do it
Rigid and extremely expensive single solutions were the status quo in marine technology when we started. But as the ever-changing ocean is not a place for »we've always done it that way«, it was clear to us that we have to find a better way. So we developed a completely new standard: A real flexible, smart and universal construction kit for ocean technologies. Learn more about our highly performant and cost-effective solution.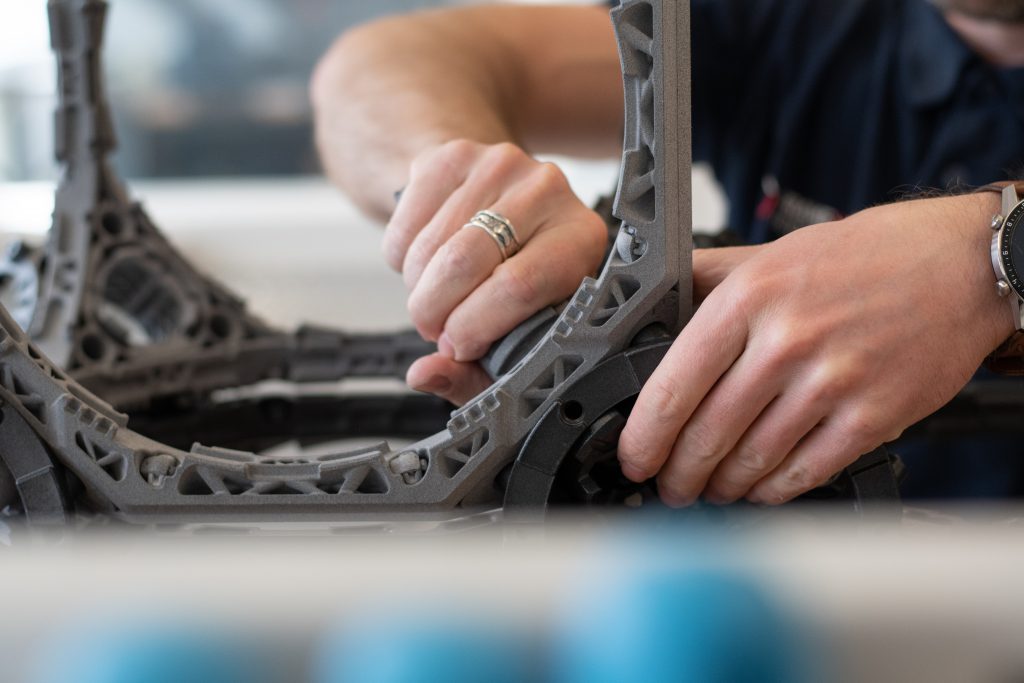 Flexibility in everything we do: How we are going to make your mission work
From first contact over payment conditions up to delivery, everything is focused on the best possible solution for your challenge. Learn more about our process and the steps towards your own configuration.
01. Challenge
02. Consulting
03. Onboarding
04. AsseMBLY & Test
05. Delivery
06. Keep or Return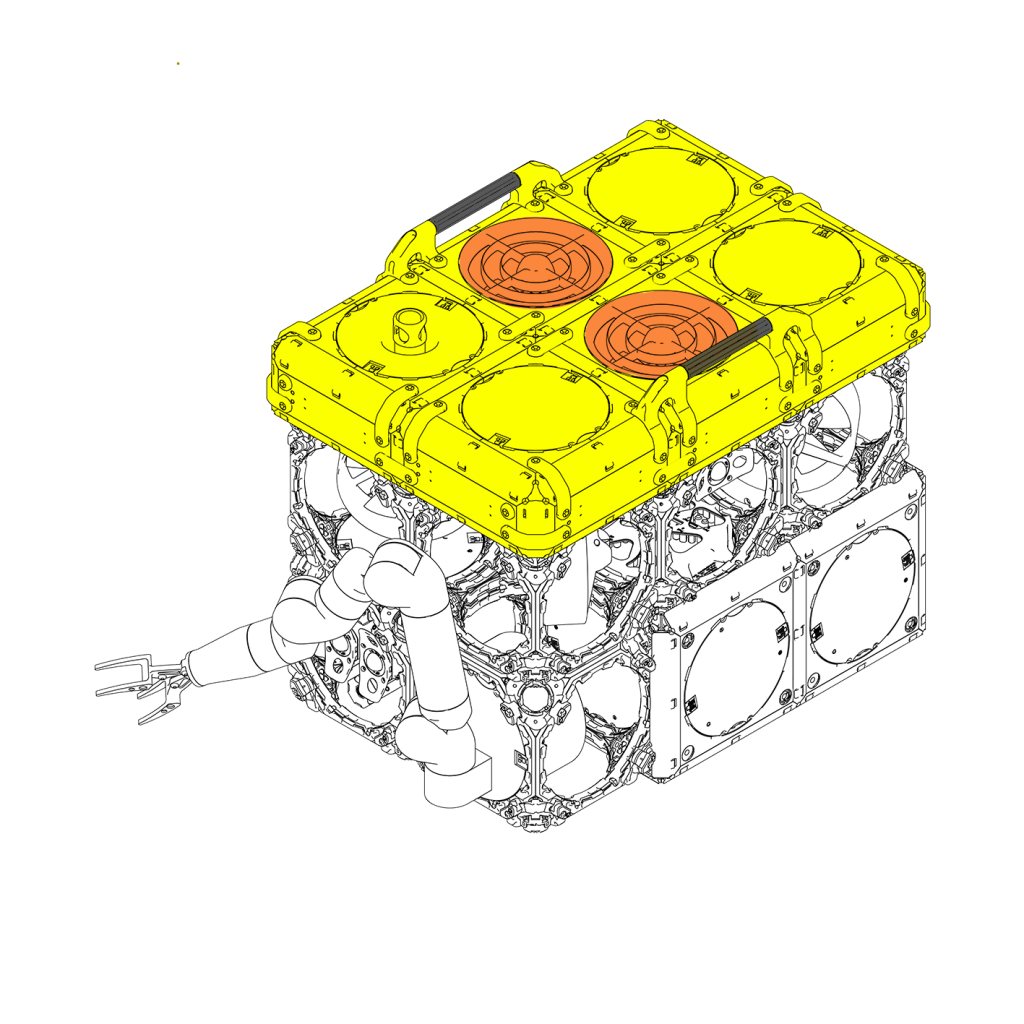 » About 3D Printing
» About Custom Engineering
» About Custom Engineering
The Minds Behind:
Meet The Team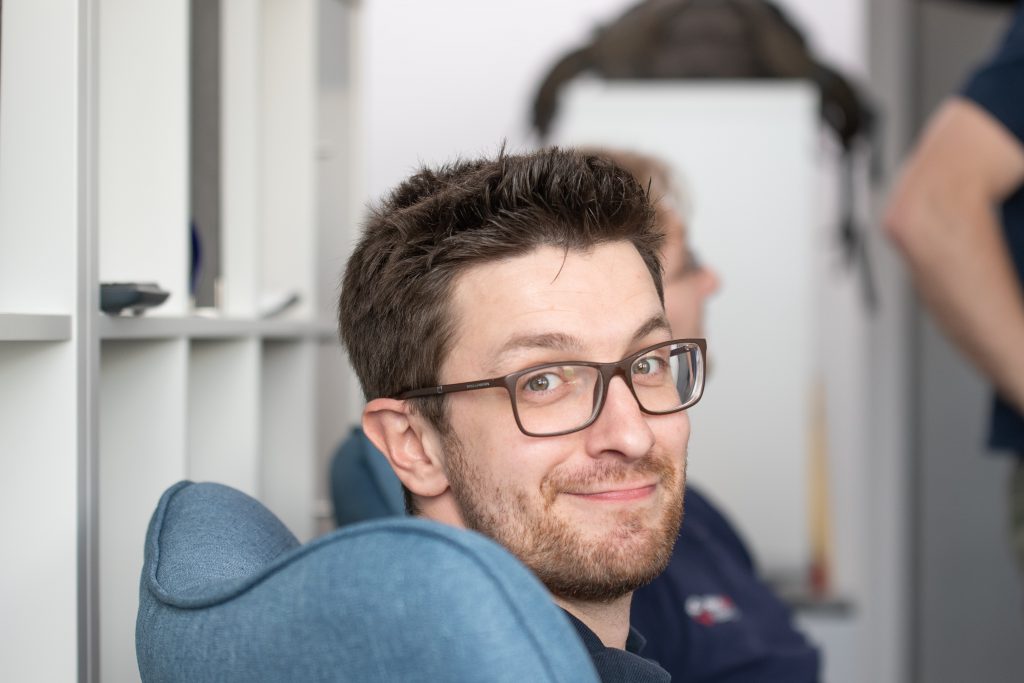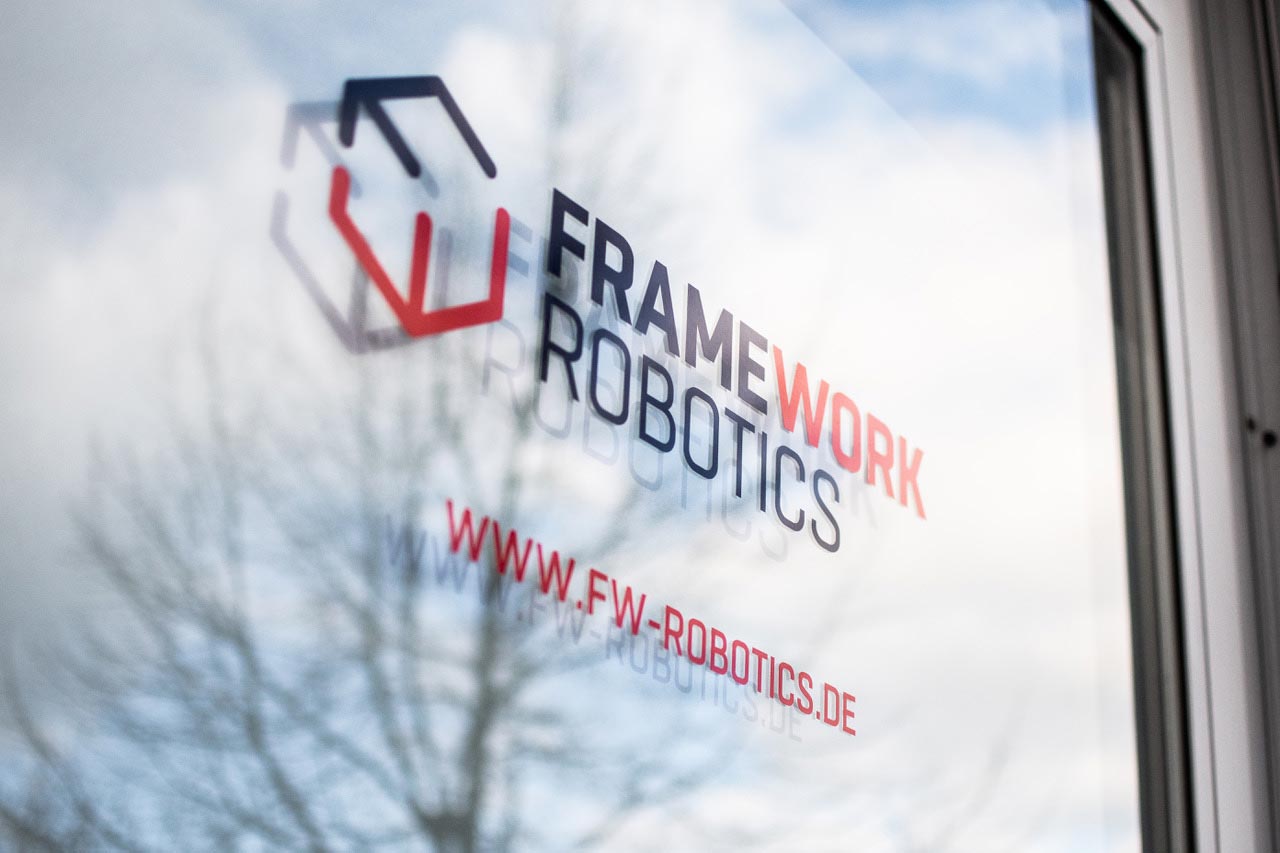 Welcome to our new website.
We are happy to welcome you to our newly designed website. We hope, you enjoy browsing around the individual pages. And if you have any […]